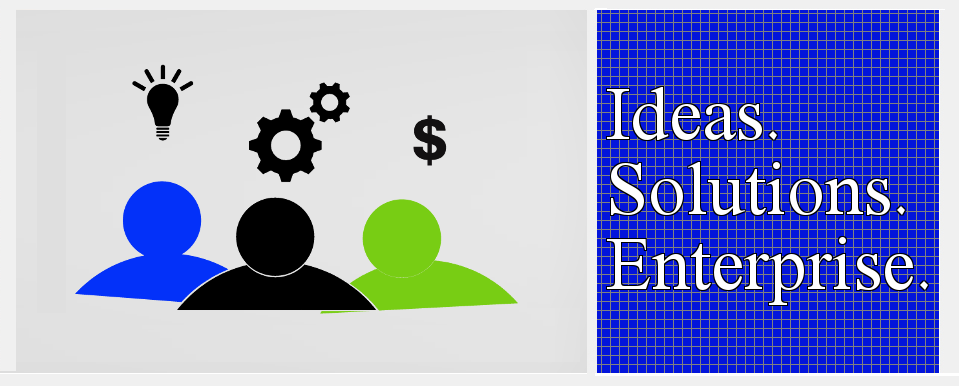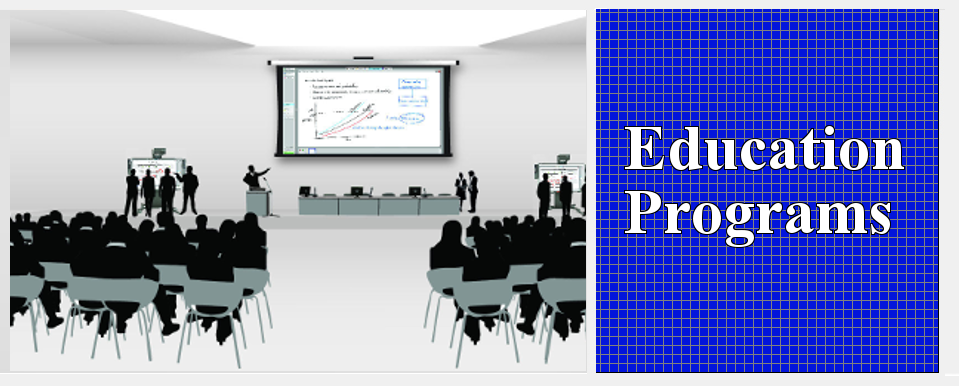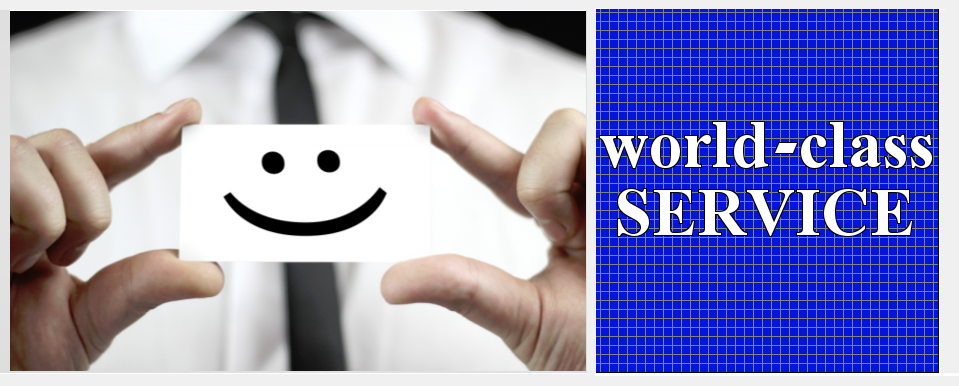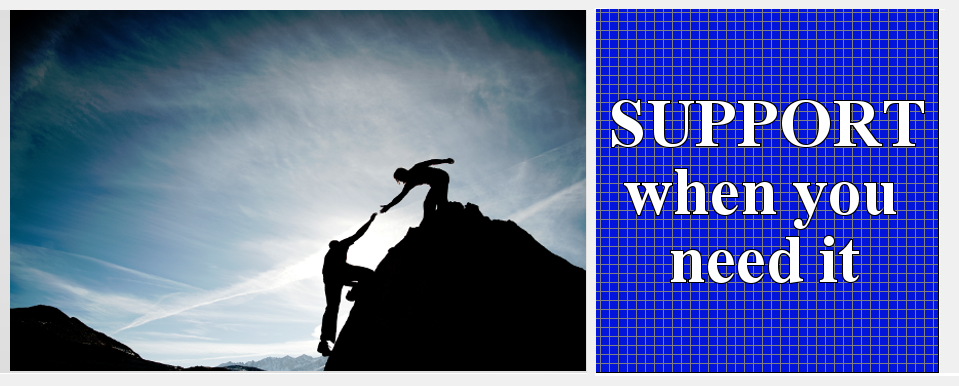 Every consultant that you engage will bring their passion, integrity, intelligence and ingenuity to your project. We have high expectations of ourselves and our people and you can trust that we will be honest and realistic about our work and how to achieve your goals.
Our people love what they do, and they enjoy coming to work and being challenged. They are humble go-getters who thrive on investing in relationships with their clients. Their job-one is to make their clients successful.
We take great pride in our people and are grateful to have a unique, creative, smart, kind and fun team of professionals. Learn more about the magic behind the EnterpriseWorks experience, you will be grateful you did!

Over the years, business consulting has acquired a reputation for slick sales pitches, poor customer service and cookie-cutter solutions.

EnterpriseWorks challenges the status quo by truly listening to your people and assessing your actual needs, not the ones that fit our preferred solution.

Imagine a Business Consulting Relationship Built on Integrity, Candor and Trust...